Noteworthy Login
Noteworthy is a mobile and web app that allows students to share lectures notes with each other. The product was a result of MHacks 5 and after further development won 3rd place in CWRU's Spartan Challenge Business Plan competition.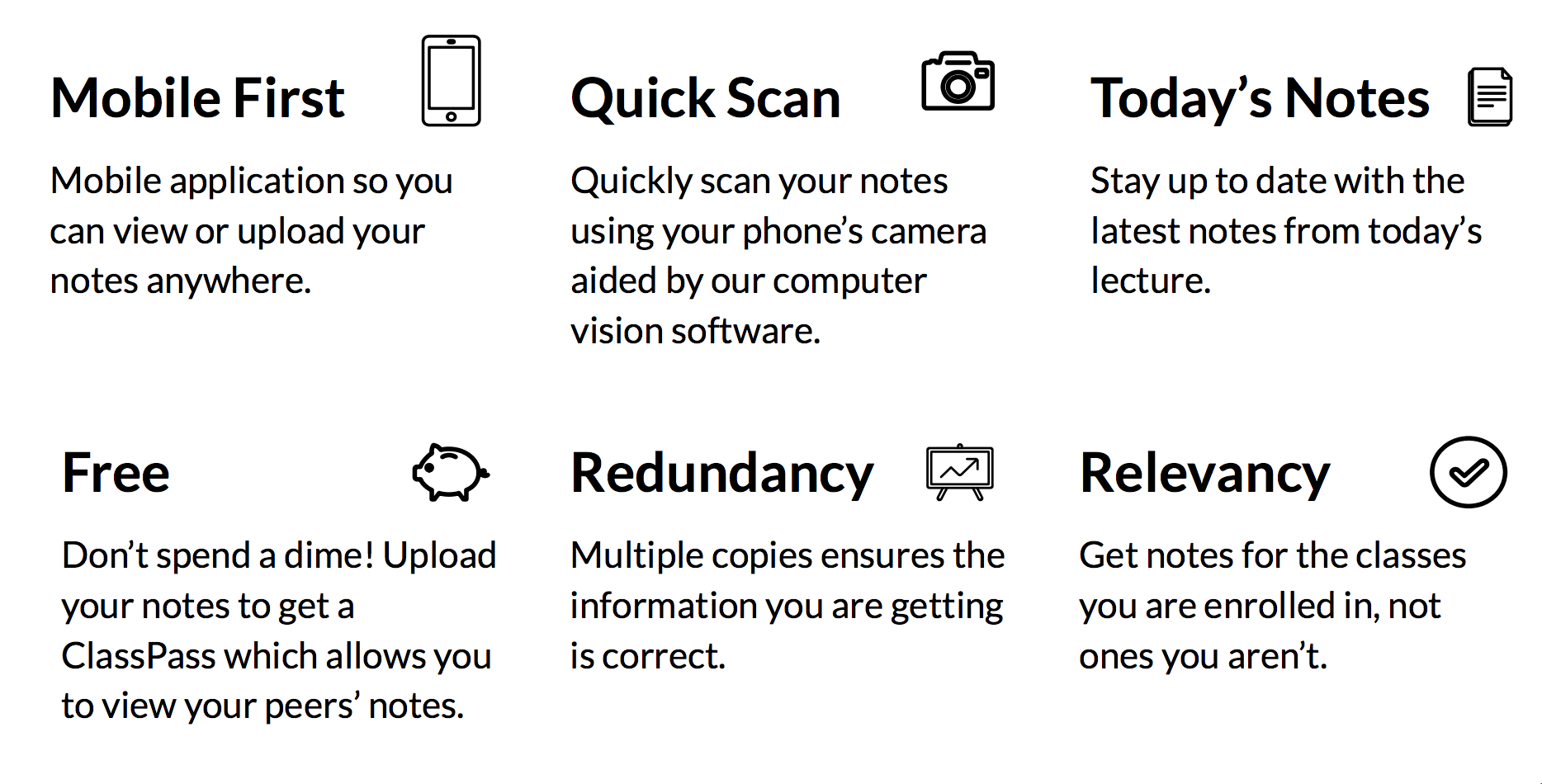 Calendar View
Course notes can be viewed in a calendar view. Notes are purchased per lecture, giving you access to everyone's notes for that given lecture.
Explore Notes
Explore everyone's notes for a given lecture. Swipe up and down to explore a classmate's notes. Swipe left and right to jump to a different classmate's notes.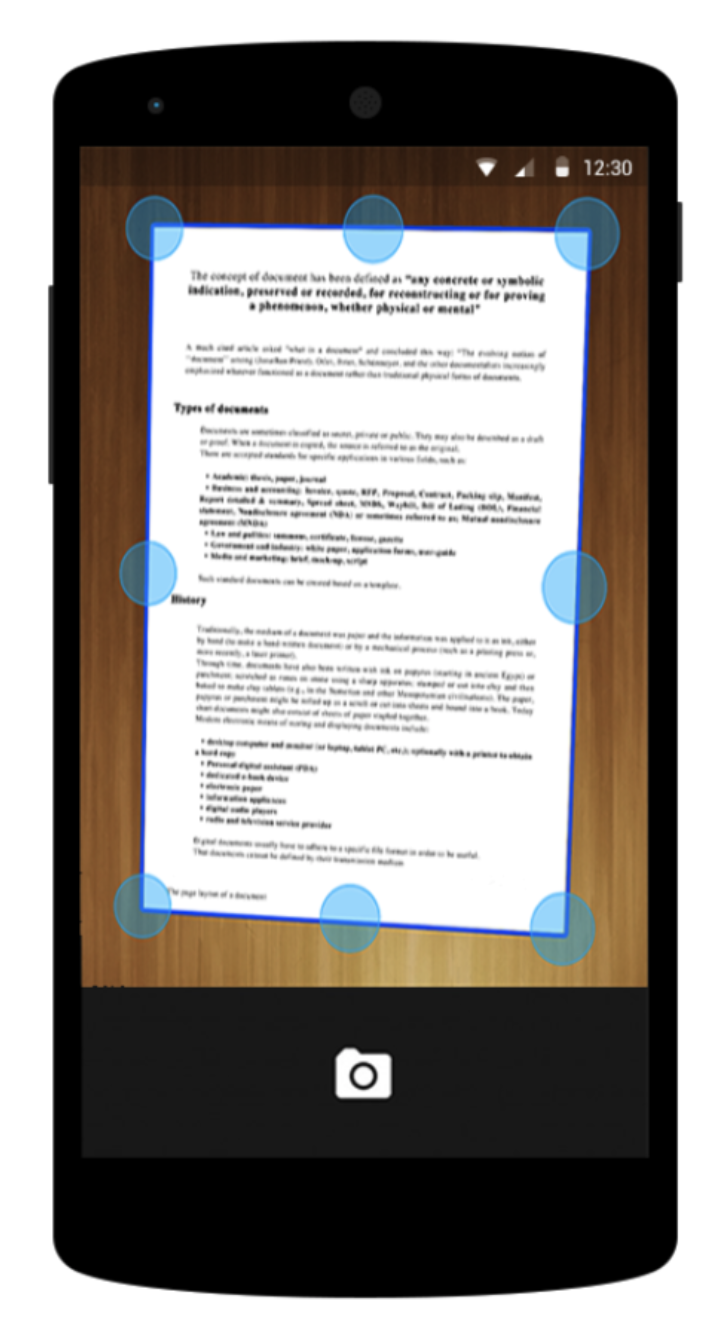 Capturing Notes
Handwritten notes can be easily uploaded using the built-in scanner which performs perspective and contract correction.
Note Description
When uploading a note, simply specify the title, course, date, and add tags which allow other classmates to find your notes more easily.